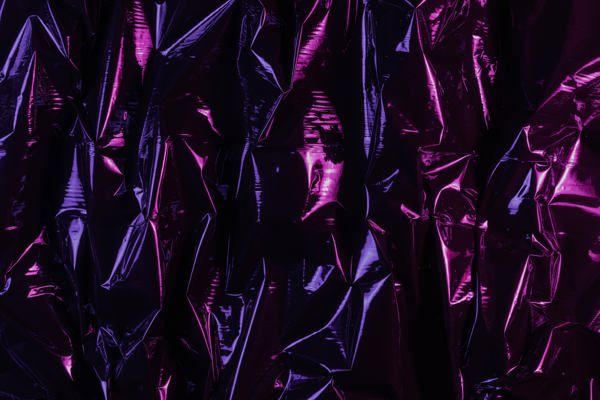 Petfection
The vision is to demonstrate viable, circular value chains and implementation pathways for recycling of household waste plastics, and that such implementation can substantially support the Danish recycling requirements and CO2 reduction targets.
The need is clear; many tons of PET are incinerated and thus there is a huge recycling potential. Utilizing this potential is hampered by additives (e.g.pigments) in the postconsumer PET. In addition, PET fractions are increasing in waste streams as it substitutes PE and PP food containers, which in turn increases the unutilized potential.
Currently, knowledge and correlations between viability, implementation, input and output, post purification steps and potentials for substituting PET made from pristine resources are unknown. Hence, further exploration is needed. The challenge is to obtain high purity fractions for both mechanical and chemical recycled. We aim to tackled this challenges by establishing the knowledge link and input/output requirements from one process to another throughout the value chain.
Development and demonstration of complementary technologies, involving mechanical sorting and recycling of household waste, combined with chemical recycling of non-mechanically recyclable fractions by turning them into high-quality monomers to fully substitute virgin material, and ultimately increasing Danish recycling rates significantly. Project goals in line with the participating companies' business plans, securing implementation of the project results for all project partners.